The Board of Supervisors is the governing body of the county, establishing goals and objectives to direct the county's growth and development, and carries out other responsibilities as set forth by Mississippi statutes.  Supervisors are elected from each of the five districts in the county to serve a four-year term.  The Board oversees county operations and enacts ordinances and resolutions to promote the health, safety, and welfare of citizens and businesses in the county, and approves the annual budget and millage rate which funds the operations of the offices and departments under the Board's jurisdiction.
Each Supervisor is responsible for the maintenance, up-keep and improvements to all county roads and bridges within their district on a day-to-day basis.
Responsibilities include:
Budgeting
Staffing
Road Maintenance

Drainage (culverts, ditching, curb & guttering)
Bridges
Road Surface (paving & potholes)
Mowing (rights-of-ways)
Signage
Trees (on rights-of-ways)
Guardrail maintenance
Board Meetings
The Board of Supervisors meets on the first Monday of each month through the following Thursday in the Boardroom of the Marion County Board of Supervisors' office. They also meet the third Monday of every month. If a regular scheduled meeting falls on a holiday, the Board meets on the next working day following the holiday.  The Board may schedule additional meetings as they deem necessary to handle pertinent County business and in the case of emergencies.  All meetings begin at 9:30 AM, unless otherwise announced, and are open to the public.
The Supervisors of Marion County are as follows: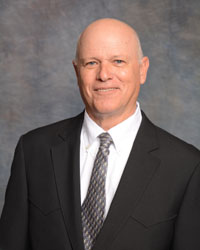 Eugene "Blue" Green
District 1
(601) 441-2110 WK Cell

John Moree
District 2
(601) 674-6567 WK Cell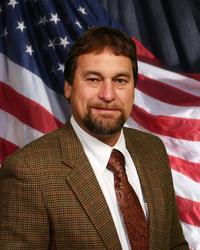 Tony Morgan
District 3
(601) 325-1498 WK Cell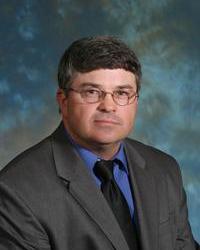 Raymon Rowell
District 4
(601) 441-4239 WK Cell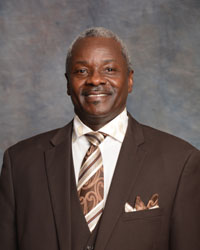 Calvin Newsom Sr.
District 5
(601) 441-2350 WK Cell
Contact Information
215 Broad Street
Columbia, MS 39429
Phone: 601-736-7382
Fax: 601-736-1232